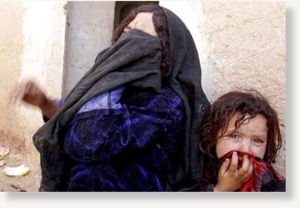 At least 13 people have been killed after a massive bomb explosion targeted a construction company in eastern Afghanistan.
"An explosive-laden car went off near a compound of a local construction company in Barmal district in Paktika province late on Sunday," a Press TV correspondent quoted spokesman for provincial administration Mukhlis Afghan as saying on Monday.
The spokesperson further added that the majority of those killed in the terror attack were local workers.
More than 50 people were also injured in the explosion. Many of the wounded are said to be in critical conditions in hospital.
Taliban militants have claimed responsibility for the attack.
Taliban spokesman Zabihullah Mujahid said his militants had attacked a joint base of Afghan and NATO forces, killing more than 50 soldiers.
The bomb attack comes a day after more than 10 Taliban militants lost their lives in a US-led airstrike in Barmal district.
Paktika, located some 155 kilometers (96 miles) southeast of the Afghan capital city of Kabul, and neighboring Khost province have recently seen an escalation of militant attacks over the past months.