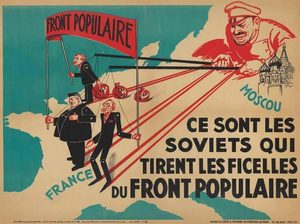 Plus ça change
The world of men is dreaming, it has gone mad in its sleep, and a snake is strangling it, but it can't wake up.
- D.H. Lawrence
Recent Comments
The thing that interest me about the Russians who supposedly colluded with the democrats is who are they and what interest do they represent? From...
---
wondering what these things will be used for. Nothing good
---
I remember hearing or reading somewhere, I apologize for not providing a reference, links no longer work. I remember a paleo-anthropologist saying...
---
Klokman - you were fortunate - one panic attack, but one attack does not a nervous breakdown make. I wonder if you experienced the total loss of...
---
What is a masked or hidden agenda? Is it something that otherwise would not be considered acceptable or effective? What is the art of deceit but...