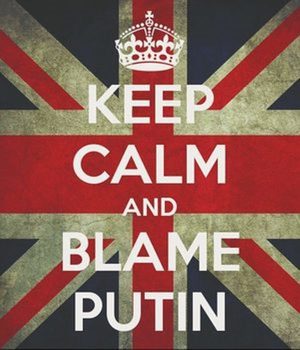 Carry on up the Moskva
Men fight for liberty and win it with hard knocks. Their children, brought up easy, let it slip away again, poor fools. And their grandchildren are once more slaves.
- D.H. Lawrence
Recent Comments
... said Chris Bourg , director of libraries at the Massachusetts Institute of Technology." Ironic but appropriate last name: The Borg were a...
---
My god..! O, what a tangled web we weave when we first practice to (self) deceive... I think everyone who wants to understand anything about the...
---
Interesting what is left out of the story...there is a direct reference to MH370...an SOS message of sorts...
---
Reuters neglects to mention that the shooting spree was precipitated by the gang rape, killing, dismemberment and cannibalism of an 18 year old...
---
Wow, look at the desperation to hang onto a lie. Their whole narrative is falling apart. Like the Rats in the study, they just keep pushing the...