About Synwell
I have two boys, two dogs, two cats and one husband living the dysfunctional dream in Iowa. I believe what makes a person rich has absolutely nothing to do with money or things. I have learned that it's when I step back that I can see clearly. And just because something is believed to be true does not make it so - Whoever said Humpty Dumpty is an egg??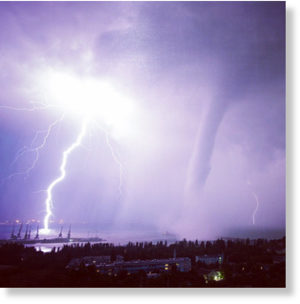 Large waterspout and lightning off Feodosia, Crimea peninsula, Russia. Sept 6th 2018.
Every one rushes elsewhere and into the future, because no one wants to face one's own inner self.
- Michel de Montaigne
Recent Comments
Putin has a point here. Europeans are not exactly the hard workers Americans and Chinese are. So, cheap workforce is what the bosses in the...
---
THE FUCKED UP DEMOCRATS will make more excuses for this evil woman from hell... Democrats have no ETHICS, MORALS or BRAINS.
---
More ignorance and deceit by the FUCKED UP DEMOCRATS.... Putting people in jeopardy by withholding needed water and trying to blame others.......
---
Ask the FUCKED UP DEMOCRATS about the wall !!!!!! They need these illegals or the votes....
---
Looks like the Idlib offensive is unavoidable.