About davisbigelow I'm an author, photographer and an adventurer. I eat a high whole wheat (ground into flour at my house) diet coupled with lots of fruit and vegetables - many of which I grow. I typically eat a homemade bread peanut butter and honey sandwich with a glass of cows milk every day and have done so for 35 years. I eat all meats, but usually not in large quantities. I drink lots of unpurified water (right out of my tap) and use butter, olive oil, sour cream and yogurt. I drink very little pop. I'm a healthy over 50 year old.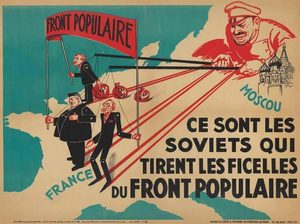 Plus ça change
The bourgeois produces the Bolshevist, inevitably as every half-truth at length produces the contradiction of itself in the opposite half-truth.
- D.H. Lawrence
Recent Comments
They arent releasing his name? Must be muslim, pc concerns...
---
"In the middle of the voicemail the male states if the church goes through with the gay conversion therapy class in the state of Michigan, I...
---
Meanwhile American Kiddies cry of not being able to overthrow their own bills of rights. Christ don't tell me this isn't all organized.
---
Parents should be asking what their spoilt kids are being taught if they think this a tragedy. Blithering imbeciles, who the hell is leading this...
---
These rich immortals would be Calligulas on steroids.