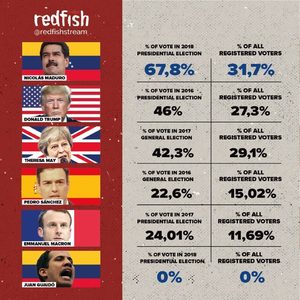 On legitimacy
When we talk about compassion, we talk in terms of being kind. But compassion is not so much being kind; it is being creative [enough] to wake a person up.
- Chogyam Trungpa Rinpoch
Recent Comments
Lies. If the MI6 is financed by the government, it can publicly only come to conclusions that are desired by the government.
---
Just a small step ahead from censorship is to put outright lies into peoples mouth.
---
"In Pursuit of Silence - A Documentary Film" A meditative feature film about the value of silence, our relationship with sound, and the impact of...
---
At the end of the day Germany "has to" send tanks to Ukraine. Well. They, if anyone, have experience in it.
---
Look at this development this way- America is Israel's poodle. India thinks Israel is a equal partner. Israel is gleeful to be the shadow policy...