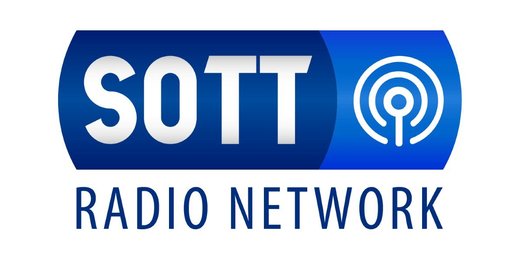 This week the US Congress finally published its long-awaited 'Torture Report', the culmination of years of investigation into the Bush gang's 'methods' after 9/11.
The US media reported shock and outrage at the committee's findings, but what did we actually learn from their report? And is the truth about what went on - and is still going on - far worse than we're being told?
The Behind the Headlines team investigate...
Running Time:
02:09:00
Download:
MP3