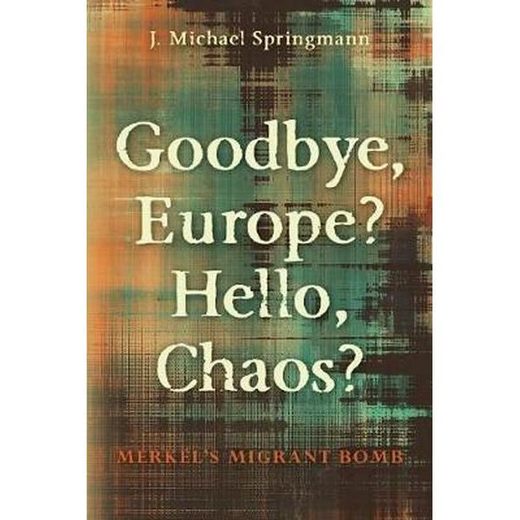 Europe's migrant crisis has been the biggest in modern history, prompting stark divisions along political lines. What prompted the crisis? Where is it going? Today on the Truth Perspective we welcome back ex-diplomat J. Michael Springmann to talk about his new book,
Goodbye, Europe? Hello, Chaos?: Merkel's Migrant Bomb
. Springmann argues that there's more to the crisis than meets the eye. Mass migrations are not random. Historically, they have been engineered to target both the source nations of the refugees, and their final destinations.
Join us at 12-2pm EST (4-6pm UTC, 6-8pm CET) as we discuss the origins and purposes of the migrant crisis, the polarization of Europeans, who bears the ultimate responsibility, and where we go from here.
Running Time:
01:33:58
Download:
MP3