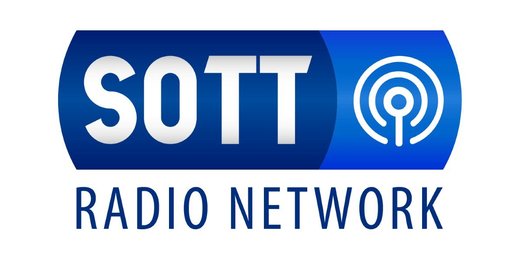 David DiSalvo is a science writer and public education specialist who writes about the intersection of science, technology and culture.
His work has appeared in
Scientific American Mind, Psychology Today, Forbes, The Wall Street Journal, Chicago Tribune, Mental Floss, Slate, Salon, Esquire
and other publications, and he is the writer behind the widely read blogs, Neuropsyched, Neuronarrative and
The Daily Brain
.
David has also served as a consulting research analyst and communications specialist for the U.S. Environmental Protection Agency and several public and private organizations in the U.S. and abroad.
His first non-fiction book,
What Makes Your Brain Happy and Why You Should Do the Opposite
, has been published in 10 languages. His second book,
The Brain in Your Kitchen
, is available in e-book format at Amazon. His latest book,
Brain Changer: How Harnessing your Brain's Power to Adapt can Change your Life
, is available at all major booksellers.
Running Time:
01:05:00
Download:
MP3