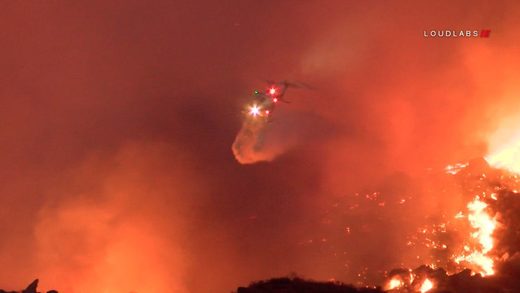 A 200-acre brush fire that erupted Saturday in the Juniper Flats area between Perris and San Jacinto forced mandatory evacuations of more than 200 people and is 10% contained as of Sunday morning, authorities said.
It was reported at 5:52 p.m. in the 21000 block of Horseshoe Trail, Riverside County Fire Department spokesman Rob Roseen said.
The blaze was first reported at 10 acres but jumped to 75 acres by 6:40 p.m., Roseen said. Officials said the fire had grown to 100 acres by 8:40 p.m. There was no containment.
"The first arriving engine
reported the fire burning in heavy fuels
with a moderate rate of spread," he said.