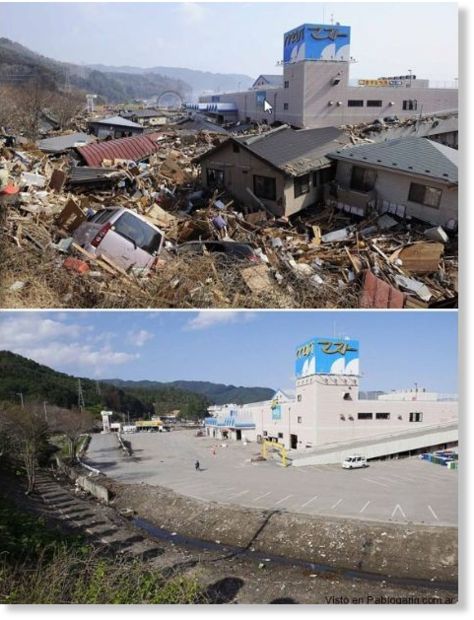 A magnitude 4.7 quake hit Eastern Honshu region of Japan on Thursday, injuring seven people.
Around 8.21 a.m. local time, the quake hit Nagano, about 120 kilometers (75 miles) from Tokyo, the Japan Meteorological Agency said.
The quake was just four kilometers (2.5 miles) deep and no tsunami warning were issued after that, the agency said.