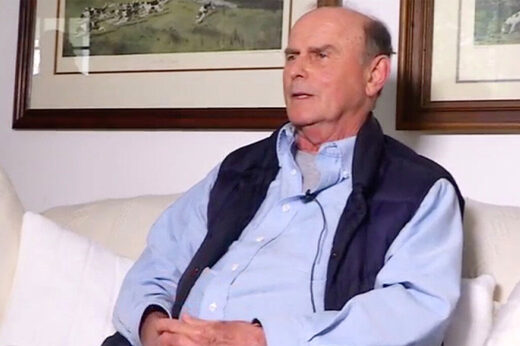 A Virginia man suffered a rare reaction to a COVID-19 vaccine that caused a painful rash to spread across his entire body and skin to peel off, doctors said.
Richard Terrell, 74, of Goochland
began suffering strange symptoms four days after receiving the one-dose Johnson & Johnson vaccine
,
news station WRIC reported
.
"I began to feel a little discomfort in my armpit
and then a few days later I began to get an itchy rash, and then after that I began to swell and my skin turned red," Terrell told the outlet.