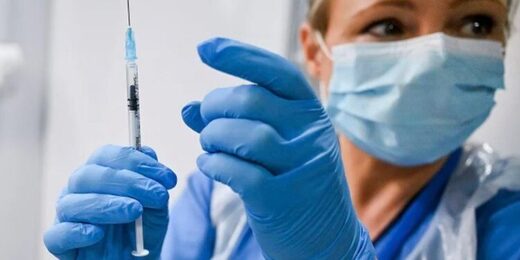 Deaths continue to run at extraordinary levels in England and Wales. In the week ending January 13th 2023 there were 17,381 deaths, which is 2,837 or 19.5% above the five-year average. This is despite the five-year average having risen due to the early 2021 Covid wave.
Compared to the pre-pandemic five-year average of 13,822 it is 3,559 or 25.7% above average.
There were 922 deaths with Covid registered on the death certificate, of which 654 were registered as due to Covid as underlying cause. This leaves 2,183 excess deaths from a different underlying cause. Since the wave of excess non-Covid deaths began in April the total now stands at 34,691.