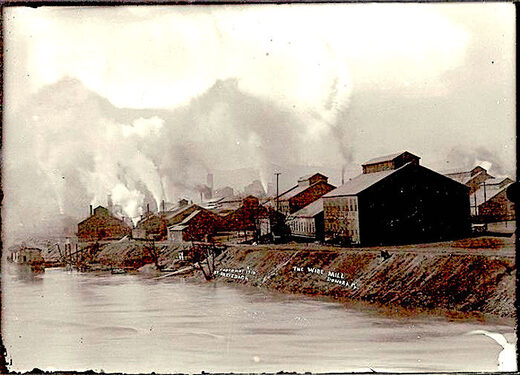 Why would anyone be opposed to water fluoridation? Doesn't fluoride occur in the water naturally anyway?
The fluoride products used in water fluoridation (sodium fluoride or fluorosilicic acid) are classified as hazardous waste products of the fertilizer, aluminum, and nuclear industries. They are even more toxic than naturally-occurring fluoride, since they contain other components, such as arsenic, lead, barium, and/or aluminum. See this.
However, even naturally-occurring fluoride, in areas with high concentrations (over 1 ppm) has been found to have
extremely adverse health effects
. Even before additional fluoride is added, the level of natural fluoride in the water in many areas in the U.S. is already equal to the amount of naturally-occurring fluoride t
hat has been found to cause skeletal fluorosis in other countries.
Studies done in India and China found
skeletal fluorosis
in areas containing naturally occurring fluoride as low as .7 ppm. (Gupta et al 2007,
Skeletal fluorosis mimicking seronegative arthritis.
Scandanavian
Journal of Rheumatology
36(2):154-5.)
That same amount, .7 pmm is the current amount recommended by the CDC to be added to community water supplies.