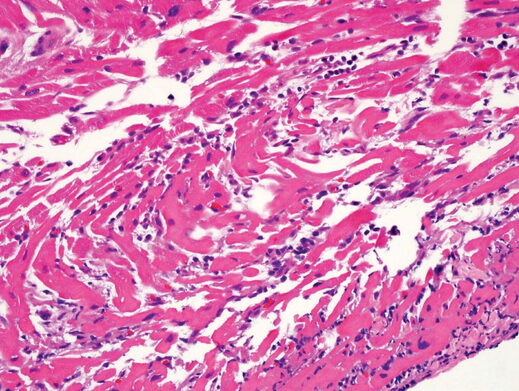 A recent study found a higher incidence of myocarditis or pericarditis in patients following COVID-19 vaccination, which was greater following the second dose compared with the first dose;
however, the study noted that the risk for these conditions is significantly lower than the health risks seen in patients with COVID-19, highlighting the need for a risk-benefit analysis in certain patients.
The increased incidence of pericarditis or myocarditis was noted mainly in those who received BNT162b2 and mRNA-1273 vaccines and no increased risks were found in other types of COVID-19 vaccines.

Comment: It's up to the individual to decide whether the possible adverse events from vaccination are worth the known risks.


"Compared to those who did not receive COVID-19 vaccine, those who received either the first or second dose had a
significantly increased risk of myocarditis or pericarditis
," the study authors wrote.
"In addition, those who received the second dose of COVID-19 vaccine had a higher risk of myocarditis/pericarditis compared with those who received only the first dose of COVID-19 vaccine."