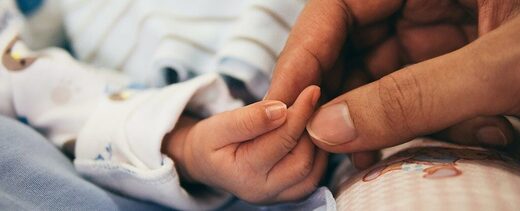 Like everything in this
pandemic
, the knowledge we have about how
COVID-19
affects pregnancy has changed since we first learnt about the
virus
at the start of 2020.
Unfortunately, gathering information and research in this area has been slower than many doctors would like, and a new study has now found that pregnancy risks could be greater
than what we thought
.
"We now know that the
risks to mothers and babies are greater than we assumed
at the start of the pandemic and that known health measures when implemented must include pregnant women,"
said University of Oxford reproductive medical researcher
Stephen Kennedy, one of the study authors.