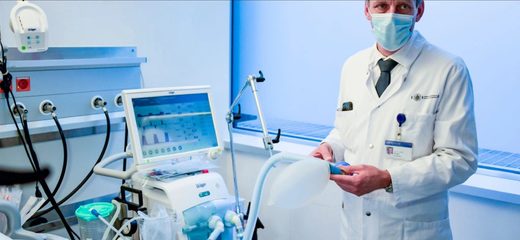 Two to three children are coming into one Long Island hospital daily with an inflammatory disease thought to be tied to COVID-19, health care officials said Monday.
Most of these young patients are so ill, they are immediately put into the intensive care unit at Cohen Children's Medical Center, said Dr. James Schneider, chief of pediatric critical care medicine at the center in New Hyde Park. He said more than 30 patients have been admitted with what is being called "pediatric multi-system inflammatory syndrome associated with COVID-19."
Hospitals across the state by Monday had reported 93 cases of the illness, which can cause inflamed muscles and breathing problems, state officials said.
Health experts believe the illness could be the body's overreaction to COVID-19, the disease caused by the novel coronavirus.