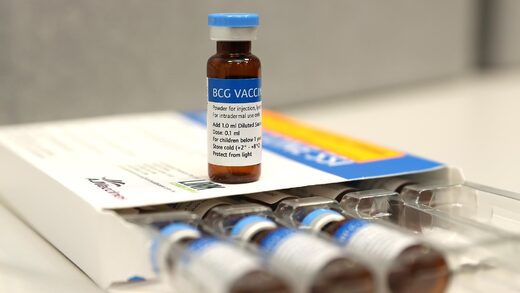 There are indications that BCG revaccination might protect against Covid-19. The latest results come from
a
Greek study
published as an as yet un-peer reviewed preprint on
medRxiv.
BCG - Bacillus Calmette-Guérin - celebrates its 100th anniversary this summer and
remains the only approved vaccine against tuberculosis
. Developed by French bacteriologists Albert Calmette and Camille Guérin from a bovine relative of
Mycobacterium tuberculosis,
it was first given to an infant in a Parisian hospital in July 1921.
It was recognised early on that BCG vaccination appeared to reduce death from diseases beyond just tuberculosis. Immunologists have long suspected that this live vaccine primes the immune system to better fight infection.
Last year, it was hypothesised that BCG vaccination may
protect against Covid-19
.