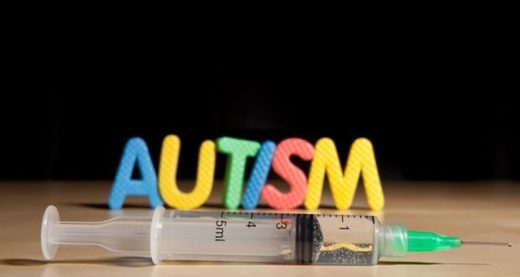 Here's the brief summary of what happened:
Last summer, the Informed Consent Action Network (
ICAN
), submitted a Freedom of Information Act (FOIA)
request
for the CDC to provide all of the studies supporting its claim that "vaccines do not cause autism." Specifically, ICAN asked the CDC to produce all of the studies that demonstrated that the vaccines given in the first six months of life did not cause autism.
These vaccines are: DTap, HIB, HepB, Prevnar (PCV13), and the Polio vaccine (IPV).