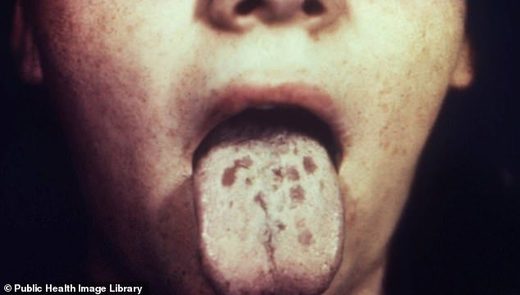 Cases of syphilis in New Zealand have soared in the past decade with Māori men and women most at risk, shocking government data has revealed.
According to figures from the Ministry of Health there were 82 reported cases of syphilis in 2013 but that number rose to
548 in the past 12 months to March.
Researchers found that cases of syphilis were most common among men aged 20 to 39 years.
The groups most affected by syphilis are Asian and Māori men, and Māori women. Around 70 per cent of cases affected homosexual men.
The majority of recent cases have been in recorded in Auckland, Wellington, and Christchurch.