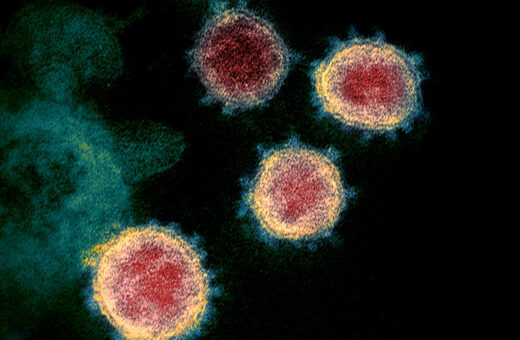 Comment: So the CDC has finally acknowledged the intuitive wisdom of centuries, not to mention a pile of previous studies. Huzzah?


A
study
by the U.S. CDC (a Federal Government health agency) has found that natural immunity is superior to vaccine immunity alone, and that being vaccinated on top makes little difference, confirming the findings of
several studies
in other countries.
The study looked at Covid infection and hospitalisation rates in California and New York during the Delta period, June to November 2021. The chart below shows the hazard rates over time for the four cohorts (no vaccine and no prior infection; no vaccine and prior infection; vaccine and no prior infection; vaccine and prior infection) for hospital admissions, adjusted for age - focus especially on the relative heights of the three dashed lines near the bottom.
The authors write: "These results demonstrate that vaccination protects against COVID-19 and related hospitalisation, and that surviving a previous infection protects against a reinfection and related hospitalisation." Note that the unvaccinated group here is split between those who are and are not previously infected, so is not directly comparable to the
UKHSA data
which does not make this distinction.