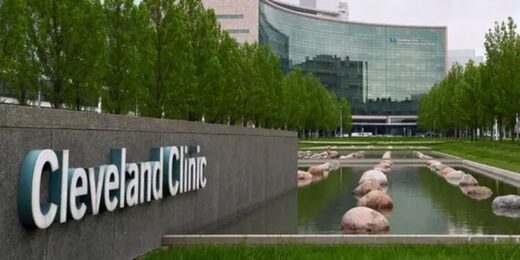 The risk of Omicron infection increases dramatically with the number of vaccine doses, by up to 300% for three or more doses, a
study has found
, in one the most striking illustrations of negative vaccine efficacy yet to emerge.
The study, which is not yet peer-reviewed, gathered data on infection rates among employees of Cleveland Clinic in Ohio from September 12th to December 12th 2022. The primary aim was to study the effectiveness of the new bivalent COVID-19 vaccine,
which it found to be just 30% effective against infection during the study period.
A secondary aim was to look at the effectiveness of earlier doses, and the results were, the researchers say, "unexpected".
There was an "increased risk of COVID-19 with higher numbers of prior vaccine doses"
, as illustrated starkly in the cumulative incidence plot below.
Those who had three or more doses were around three times or 300% as likely to have a Covid infection than the unvaccinated. This is negative vaccine efficacy of minus-200%.