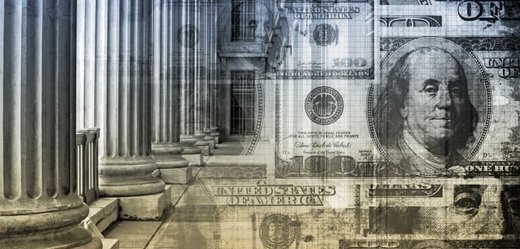 We have long documented many cases of FDA-approved killer drugs and agency interference in a person's right to natural medicine (and much of this information and more is collected in our new
FDA Death Meter
website, as we discuss in
our lead article this week
).
But when the FDA's own scientists
send a letter to Congress exposing outrageous cases of retaliation
against those refusing to sign off on unsafe, unproven, ineffective products, it's clear the corruption at the FDA is far-reaching and thoroughly entrenched. Pressure to approve dangerous drugs and devices is coming from top managers with ties to big business.
Can you imagine working in an atmosphere where the honest employee fears the dishonest employee, and not the other way around?
How can anyone trust the FDA's claims that a particular food or drug or medical device is safe to eat or put in or on your body, when the former director of the agency, Margaret Hamburg, has been accused of racketeering? She's
charged with suppressing important information about the antibiotic Levaquin
, which has caused the death of over 500 people and seriously injured 10,000 more. If guilty, why would she do this? We don't know. But according to documents filed in federal court, her husband's hedge fund held half a billion dollars worth of stock from Johnson & Johnson, the drug's manufacturer. On May 12, 2016, after it had been on shelves for years, the FDA stated that Levaquin can result in "disabling and potentially permanent serious side effects."