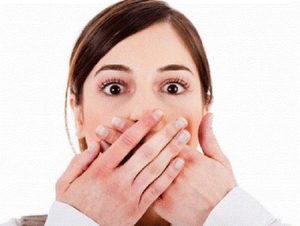 I love spicy foods and enjoy the benefits of the spicy chemical in peppers - capsaicin - that may improve health.
Chili peppers
, one of the main sources of capsaicin, are a staple in diets of Central America, Asia and India. Even in the U.S. there are many who believe "the spicier the better."
One recent food industry report found the number of people who enjoy spicy foods is growing, up to 54 percent from 46 percent in 2009.1,2 The same report found those between 18 and 34 were the most likely to order spicy food from a restaurant menu. Interestingly, the heat you experience from the chili pepper is a protection for the plant, designed to make you not want to eat them.
As far as scientists know, humans are the only animal who willingly chooses to eat chili peppers.3 On some level you may have learned to tolerate the heat, and may even crave the peppers. This ability to desensitize to the heat in peppers is well-documented, but other studies also demonstrate it may not play as large a role in your desire for spicy peppers as once thought.4
Researchers from Pennsylvania State University dug further and discovered people who enjoyed hot peppers also enjoyed sensation-seeking, including activities like riding roller coasters or exploring. Interestingly, individuals who enjoyed the peppers didn't feel any less heat from the capsaicin than those who didn't enjoy hot foods. In other words, this study group didn't demonstrate desensitization to the peppers.
Your preference for spicy foods may be determined by not only your personality type, but also your genetics.5 Using identical and non-identical twins from Finland, researchers evaluated their responses to capsaicin-laced jelly. Genetic factors accounted for a wide range in variation between people who perceived the spicy jelly as pleasant or unpleasant. Those who did find the experience pleasant shared a genetic variance.