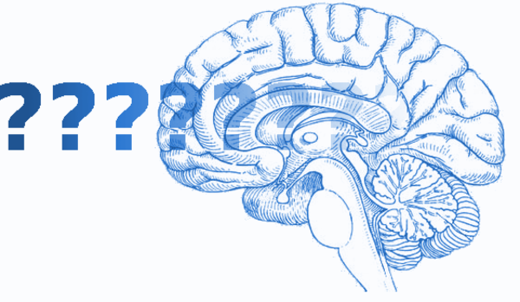 Earlier this week,
Frontiers in Public Health
published the abstract of a paper called
'Vaccination and Health Outcomes: A Survey of 6- to 12-year-old Vaccinated and Unvaccinated Children based on Mothers' Reports'.
Based on an online survey of 415 mothers involved in the homeschool movement, Mississippi-based researchers Mawson et al. reported that vaccination is associated with a much higher rate of neurodevelopmental disorders, including autism.
Hoo boy.