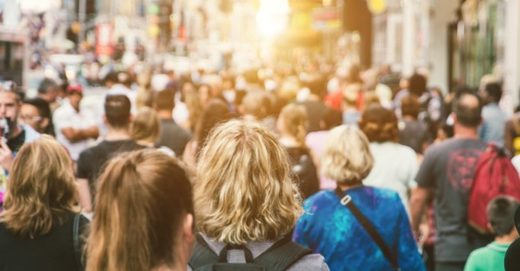 Herd immunity is a largely theoretical concept, yet for decades, it has furnished one of the key underpinnings for vaccine mandates in the United States. The public health establishment borrowed the herd immunity concept from pre-vaccine observations of natural disease outbreaks. Then, without any apparent supporting science, officials applied the concept to vaccination, using it not only to justify
mass vaccination
but to guilt-trip anyone objecting to the nation's increasingly onerous vaccine mandates.
Apparently, herd immunity bullying sometimes works:
A review of 29 studies showed that "willingness to immunize children for the benefit of the community" was a "
motivating reason
" for about a third of parents. There is one problem with using herd immunity as a motivator, however — the theory of herd immunity relies on numerous flawed assumptions that, in the real world, do not and cannot justify compulsory vaccination policies.
In a 2014
analysis
in the
Oregon Law Review
by New York University (NYU) legal scholars Mary Holland and Chase E. Zachary (who also has a Princeton-conferred doctorate in chemistry), the authors show that
60 years of compulsory vaccine policies "have not attained herd immunity for any childhood disease."
It is time, they suggest, to cast aside coercion in favor of voluntary choice.