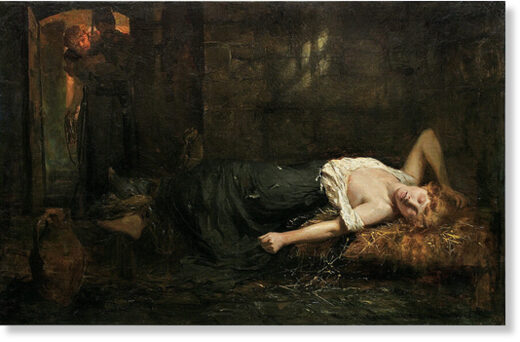 Dr. Peter McCullough, an internist, cardiologist and trained epidemiologist, not only sees patients every week but is the editor of two medical journals and has published hundreds of peer-reviewed papers. Prior to the pandemic, he was involved in the interface between heart disease and kidney disease — but that all changed.
McCullough is now a "hunted doctor" who's been threatened with disciplinary actions, including suspension or revocation of his medical license, by the American Board of Internal Medicine for the "dissemination of misinformation."
1
He stepped forward during the COVID-19 pandemic because he saw something very wrong was going on early in 2020, and he felt compelled to do something about it.
In the video above, you can view McCullough's October 2, 2021, presentation at the 78th Annual Meeting of the Association of American Physicians and Surgeons (AAPS) held in Pittsburgh, Pennsylvania.
2
I urge you to set aside one hour to view it in its entirety, as it's packed with data that call into question the true motivations behind the mass injection campaign, which he believes should have been shut down in January.