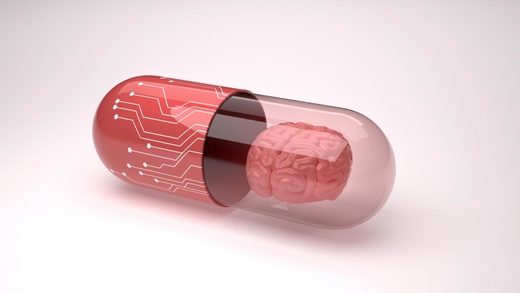 Data from the CDC
1
in 2017 show heart disease causes one death every 37 seconds in America and that it is the leading cause of death in the U.S. It created a financial burden of $219 billion in 2014 and 2015. Every 40 seconds someone has a heart attack. Those at higher risk are smokers and those who have high blood pressure, high blood cholesterol and/or diabetes.
2
Since researchers believed cholesterol levels contribute greatly to heart disease, pharmaceutical companies focused on developing a drug that might be marketed to millions when they first began searching for a "cure" to what is known as "hardening of the arteries." After a historical journey beginning in the mid-20th century,
3
the first statin drug was released in 1987 — lovastatin.