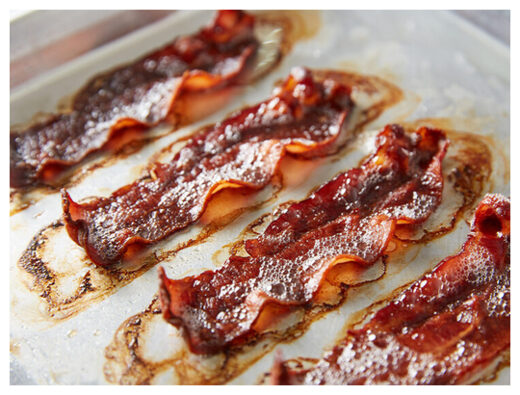 Once again, saturated fat is found not guilty [yes, once again]
I suppose that what I am about to tell you is pretty much old hat. Many people, including me, have been saying - for many years -
that saturated fat has no impact on cardiovascular disease. Never has, never will.
The scientific support for it has always been non-existent, and the hypothesis has always been complete fact-free, evidence-free, thought-free, nonsense.
Indeed, it is more likely that saturated fat may have beneficial effects. It certainly does if you replace fat in the diet with carbs, carbs, carbs ... and more carbs. Which is what most people have done. Happily following the idiotic advice of nutritional experts around the world.
Anyway, mainly so that I can sit back and say, 'I told you so' once again, here is the abstract from a paper that was published in the
European Journal of Preventive Cardiology
a couple of weeks ago '
Saturated fat: villain and bogeyman in the development of cardiovascular disease?
'
1
Key comment - to be found at the end.
'...there is no scientific ground to demonize SFA as a cause of CVD. SFA naturally occurring in nutrient-dense foods can be safely included in the diet.'