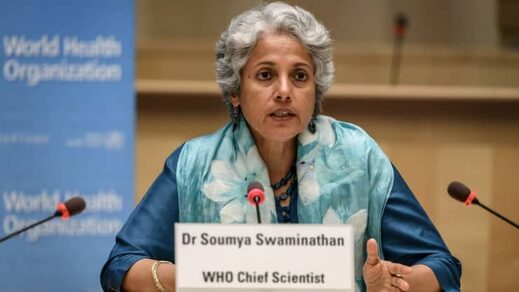 There's "no evidence right now" that suggests healthy children and adolescents need booster shots to supplement their Covid-19 vaccinations
, World Health Organization Chief Scientist Dr. Soumya Swaminathan said Tuesday.
Swaminathan said the agency's advisory group, called Sage, or the
Strategic Advisory Group of Experts on Immunization
, will meet later this week to consider how countries should think about giving booster shots.
"The aim is to protect the most vulnerable, to protect those at highest risk of severe disease and dying, those are our elderly population, immunocompromised with underlying conditions and also health care workers," Swaminathan said
WHO media briefing
.
Dr. Michael Ryan, executive direction of the WHO's health emergencies program, said the agency still hasn't figured out how often or how many doses people will ultimately need.