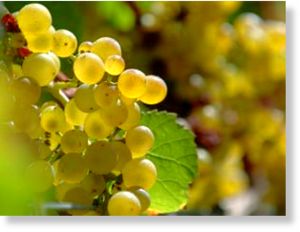 Some Central Otago vineyards have lost as much as 50% of their crop after devastating frosts hit the region over the weekend.
Central Otago Winegrowers Association president James Dicey said some vineyards suffered significant losses, with reports of temperatures plummeting to as low as -5.5 degrees Celsius in some areas, rendering frost-fighting techniques next to useless.
"The damage . . . appears to be worst on the road between Wanaka and Cromwell," Dicey said. "I'm on a vineyard at the moment and the damage is extensive, it looks like 50% is gone."
The full extent of the damage would not be known until next month, he said, as there was a chance some vines could recover.
"It's not fantastic news but it's too early to get too depressed about it yet," he said.