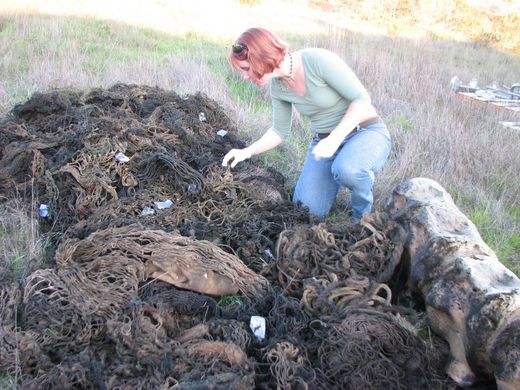 More people are starting to look at what we've done to this planet, especially since the birth of the technological revolution. Our oceans have been suffering for a very long time, with countless oil spills and toxic waste dumped into them every single day from industrial practices and more. Despite having numerous ways to operate in a fashion that is more harmonious with the planet, we continue to choose to destroy our planet on a daily basis, and we can't afford to do that anymore. Despite how much our planet is suffering, people everyday are starting wake up and realize that we really do need to look at, question, and change the way we operate here on planet Earth. This shift in perception alone can help springboard us towards change, and creating a new experience for us and other beings who we share the planet with.
Whales have been showing up dead on multiple beaches, bringing us a message with stomachs full of plastic. This has happened multiple times. In the summer of july 2013, a sperm whale was stranded on Tershelling, a Northern island in the Netherlands. The whale swallowed
56 different plastic items
that totalled over 37 pounds. In april 2010, a gray whale died after stranding itself on a West Seattle beach, it was found to have
over 20 plastic bags, small towels, surgical gloves, plastic pieces, duct tape, and more in its system
. In March of 2013 a dead sperm whale washed up on Spain's South coast which swallowed
17kg of plastic waste.