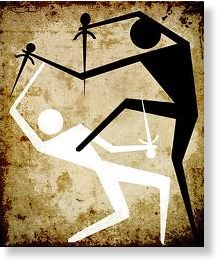 One of the more challenging thoughts to be aired recently is the theory that there are more psychopaths in UK company boardrooms than there are in Britain's mental hospitals.
That might be a tough one to prove, but
I have it on the best authority that you are at least three times more likely to meet a psychopath in the higher echelons of business than you are in the population at large
.
In any company of 1000 employees there should be about 10 - and the most fruitful place to go looking for them is in the executive suite.
These insights come courtesy of Holly Andrews of the Worcester Business School and a lecture that she delivered earlier this month at a conference which was organised by The Institute of Risk Management.