The Kingdoms Institute, the recently unveiled centre for archaeological research and conservation studies in AlUla,
today announced a significant archaeological discovery in north-west Saudi Arabia: the monumental, complex structures called mustatils are more ancient than previously believed.
The update comes on the anniversary of the announcement of Saudi Vision 2030, which was unveiled five years ago this week, and to which The Kingdoms Institute will be a key contributor.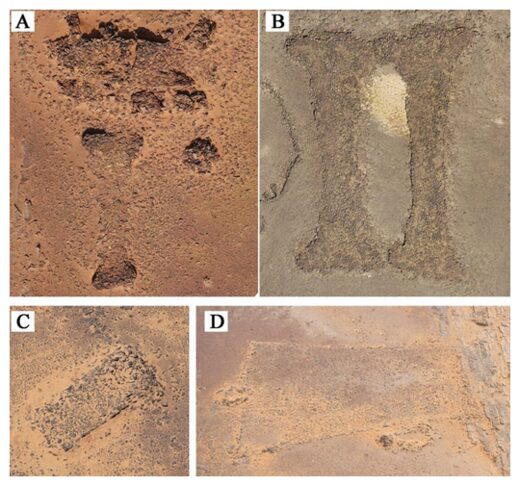 The study and conclusions will be detailed and published in the peer-reviewed journal
Antiquity
on April 30th, 2021.
The Kingdoms Institute, unveiled earlier this month, was established under the auspices of the Royal Commission for AlUla (RCU). The RCU has been conducting a programme of extensive research across AlUla County that is expanding knowledge of the area's human history while also becoming the intellectual foundation of the institute as a global hub for archaeological research and conservation.
His Highness Prince Badr, the Saudi Minister of Culture and Governor of the RCU, said:
Inspired by His Royal Highness the Crown Prince's Vision for AlUla to protect 200,000 years of history, AlUla's cultural legacy continues with the Kingdoms Institute: a global hub for knowledge, research and collaboration, exploring the frontiers of archaeology and unlocking new careers for our community. A place for discovery and celebration, as we unfold Arabia's contribution to humanity.