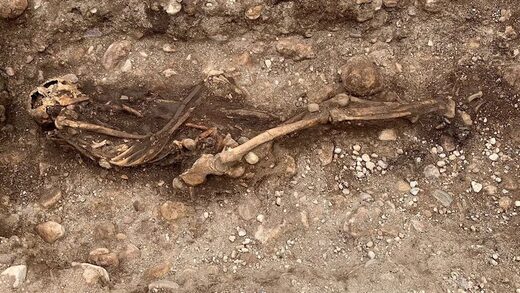 According to archaeologists, warrior graves of this kind,
dating back to the 300s-500s
, may be found once every 30 years. This particular one, however, stands out due to its possible connections to continental Europe and the Roman Empire.
A skeleton, sword, and spurs that belonged to an Iron Age warrior have been found during an archaeological excavation on the Swedish Island of Gotland in the Baltic Sea.
Researchers believe the man
may have served in the Roman army
.