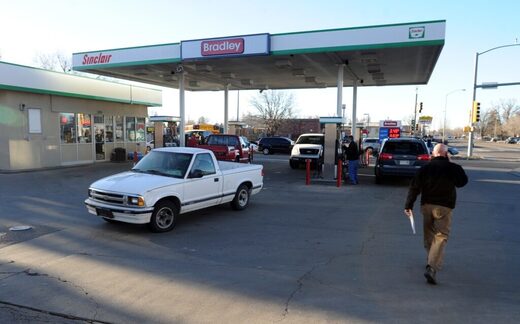 A Democratic-led suburb in Colorado is doing its "obligation" to fight climate change — approving a proposed ban on all new gas stations.
The city council in Louisville — 20 miles outside Denver —
voted Tuesday
to set the cap at six filling stations for its 21,000 residents. A seventh would be allowed only if it's part of a large retail center.
Any new station would also be required to include at least two charging stations for electric vehicles — and be 1,000 feet away from an existing station.
"I don't think any single action this council or community takes is going to
fix climate change
," council member Maxine Most said during the vote. "But I think it's a really good idea to decarbonize because it sends a signal and it sends a message."