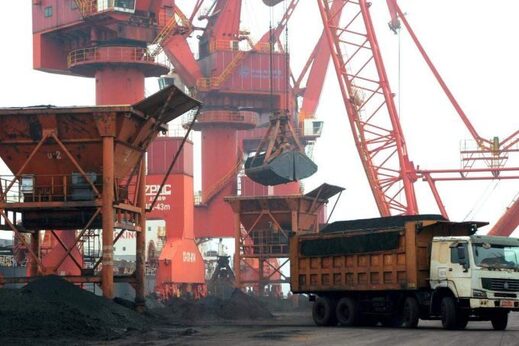 China has stepped up spending on coal in the face of extreme weather, a domestic energy crunch and rising global fuel prices - raising concerns Beijing's policies may hinder the fight against climate change.
The country is the world's biggest emitter of the greenhouse gases driving global warming, and President Xi Jinping has vowed to reduce coal use from 2026 as part of a broad set of climate promises.

Comment: The CO2 driven 'climate crisis' where children would 'never know snow' has been well and truly debunked by this point. Further, China is the world's manufacturer, the developed world relies on it for the vast majority of its products, and so, naturally, it is the world's largest emitter of certain gases associated with manufacturing.


Beijing has committed to peaking its carbon emissions by 2030 and achieving carbon neutrality by 2060.