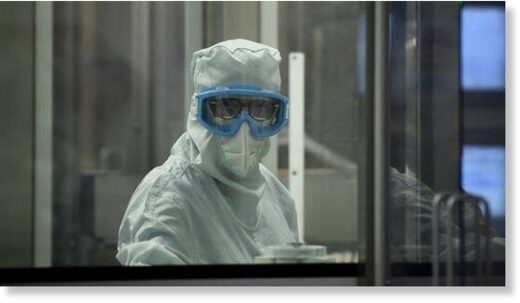 With the US federal government's stock of vaccines for residents running out, Moderna now plans to raise the cost of its vaccine from $26 to up to $130 in a decision that understandably has Americans pissed.
One of those leading charge against this obvious price-gouging has
been Independent US Senator Bernie Sanders
who notes - in addition to the fact that US taxpayers bankrolled the entire research and development of the vaccine to the tune of $1.7 billion and guaranteed billions of dollars in sales figures across the world - is the fact that it only costs $2.85 to produce a single dose.
It shows the unbridled greed of Big Pharma and the US capitalist class in general, who are willing to price out poor and working-class Americans from a potentially life-saving drug. That is especially pronounced when the country is stuck in a virtual case plateau, where tens of thousands are hospitalized every week and hundreds are dying every day, which is obviously contributing to
declining
US life expectancy.