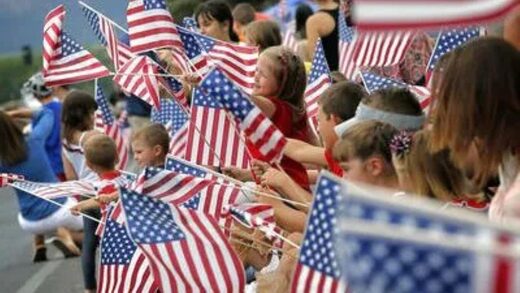 The mayor of an eastern Arizona town says he has no plans to cancel a slew of coming summer events or require masks, even as COVID-19 cases soar throughout the state.
Eagar Mayor Bryce Hamblin said in a statement Thursday that the town's coming Fourth of July parade will continue as planned and residents will not be required to wear masks.
"Over the past several weeks, I have been asked repeatedly what the Town of Eagar plans to do about COVID-19, masks, visitors, riots, etc. It is somewhat alarming how many expect and almost invite a more drastic infringement on their freedoms," Hamblin said in the statement. "My response from the onset of COVID-19 pandemic has been that we will err on the side of freedom."