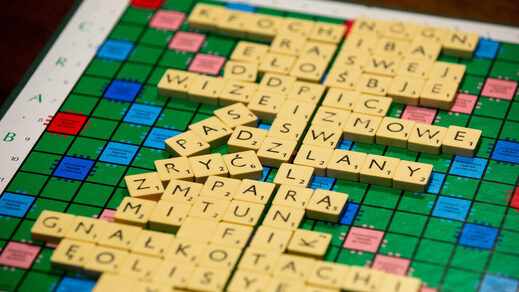 Scrabble has followed Mr Potato Head and Barbie in trying to impose woke values on your children. Remember when toys and games used to be fun rather than tools used to ensure kids think in what's deemed an 'acceptable' manner?
Just when you imagined that the woke-inspired culture war could not get any crazier, you realise that they are desperately serious about turning people's lives upside down.
The toy manufacturer Mattel, which owns the rights to Scrabble outside North America, has just
announced
that it has decided to remove 400 words it considers derogatory from its list of officially accepted terms.