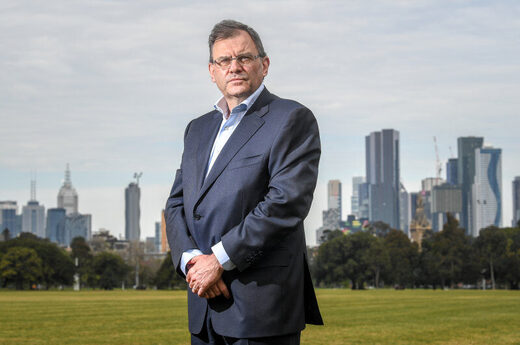 "Every answer to that question is valid in one way or another. If you were to say we have no appetite whatsoever for any deaths from this virus, that is a perfectly reasonable position to take, but you have to take that position knowing the consequences.
"If that decision stops people dying now from the virus, what are the economic consequences of that for people and how will that play out in terms of future mortality? It would be crazy if, hypothetically, we stop 100 people [dying] from the virus but over the next two years, 200 people died from [the effects of] poverty and mental health."
Professor Maskell says decision-makers must consider the role of quality-adjusted life year (QALY), a unit of measurement used by economists to predict and assess the impact of health policies. In simple terms, it assumes that a life near its end, whether because of disease or advanced age, is empirically different to a healthy life closer to its beginning.