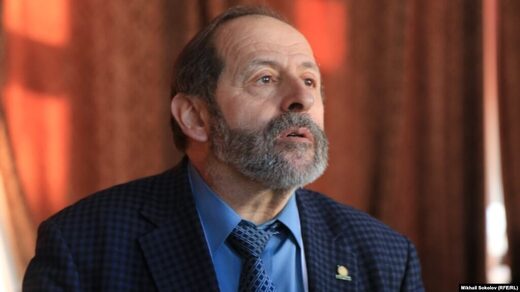 Boris Vishnevsky is a known figure in St. Petersburg.
An opposition politician who heads the liberal Yabloko party's committee in the local legislature, he is also a man known locally as a defender of the city's cultural heritage and as a columnist in the independent newspaper Novaya gazeta.
But ahead of elections in September, the number of public figures named Boris Vishnevsky appeared to suspiciously multiply.
In May, Vishnevsky announced his candidacy for both the St. Petersburg legislative assembly and the State Duma
, Russia's lower house of parliament, representing two districts in the center of his native city.