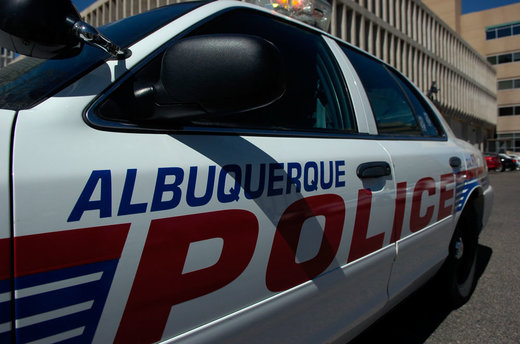 A former records supervisor for the Albuquerque Police Department has alleged in a sworn affidavit that officials altered or deleted body-camera video showing police shootings in at least two cases.
Reynaldo Chavez alleged in his affidavit that SD memory cards from the cameras were easy to lose, and that he specifically witnessed assistant police chief Robert Huntsman say "we can make this disappear," while discussing an officer's body camera,
New Mexico's In Depth reports. Chavez claimed that, in the case of the 2014 fatal police shooting of suspected car thief Mary Hawkes, body camera footage of three officers present during the incident was altered or partially deleted.