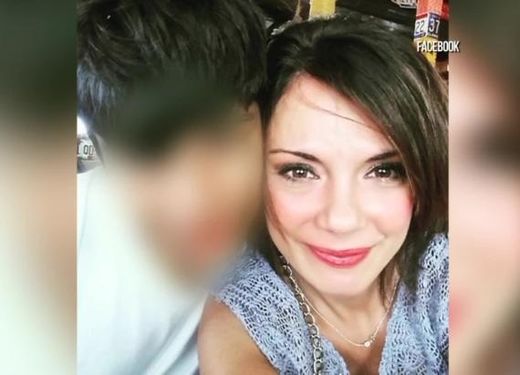 A 14-year-old boy has confessed to strangling and stabbing his pregnant mother more than 20 times in an attack at the home they shared south of Houston, investigators said Thursday.
Police in La Marque said in a statement that the 33-year-old woman was about five months pregnant when she was found dead in the home Saturday. An autopsy was performed Wednesday and shows most of her stab wounds were to the back and neck.
Investigators have not indicated a motive in the killing but said in the statement that, "The son did provide a voluntary statement in which he confessed to causing the death of his mother."
The teen initially was reported missing but was found a day later in Houston when a family member contacted police.
The boy was charged with a juvenile count of murder earlier this week and is being held at a juvenile detention facility.
The Associated Press is not naming the boy because he is a juvenile or his parents because it would identify the boy.
Investigators have determined that after the killing, the teen took a vehicle that had been loaned to his mother and drove about 200 miles west to Seguin, near San Antonio. He then traveled back to the Houston area before being taken into custody, police said. The reason for the trip to the San Antonio area was unclear.
Authorities have not said when the woman was attacked or how long she may have been dead before a neighbor discovered her body Saturday.