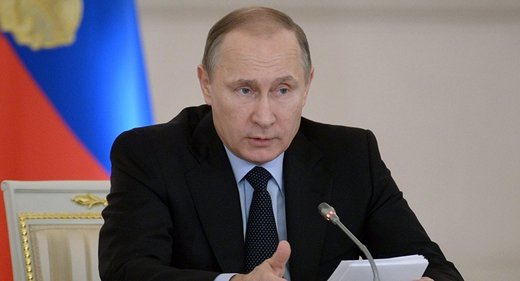 Russian President Vladimir Putin ranks among YouGov's top ten most admired men in 2016; the other politician to move into the top ten was German Chancellor Angela Merkel in eighth place.
Russian President Vladimir Putin has entered the market research firm YouGov's list of the top ten most admired men in 2016 in sixth place, one below British physicist Stephen Hawking, who moved up from ninth place.
The company conducted a survey of respondents in 30 countries to determine the results.