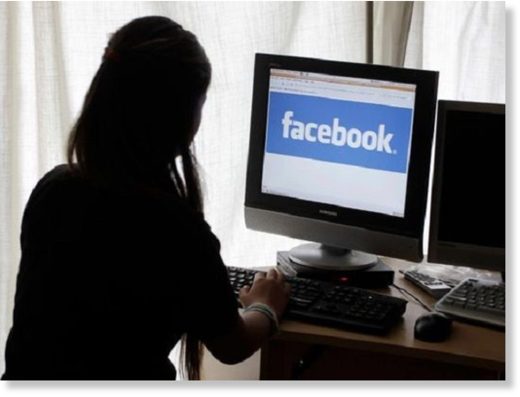 Facebook has begun flagging fake news. Or as Facebook calls it: "disputed" news.
A warning label is being slapped on articles that clearly have no basis in fact or reality — at least some of them.
The giant social network first promised to roll out a "disputed" tag in December. Over the weekend, it made its debut in the U.S. Facebook declined to comment.
Among the disputed offenders that people spotted on Facebook: A fictionalized story, "Trump's Android Device Believed To Be Source of Recent White House Leaks," from a fictional publication, "The Seattle Tribune." The story carried a disputed label with links to fact-checking services that explained why it was not true.