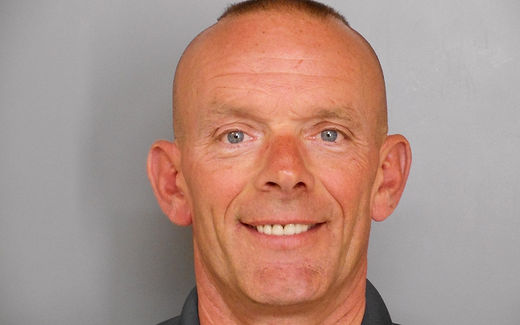 The northern Illinois policeman, who was thought to be killed in the line of duty in early September, actually committed a "carefully staged suicide,"
US authorities now say.
Fox Lake Police Lt. Charles Joseph Gliniewicz was found fatally injured on September 1
after he reported he was pursuing three suspects on foot in northwest of Chicago
. Officials, who then called Gliniewicz a hero, said on Wednesday that
"overwhelming amount of evidence" suggests the officer staged his death to cover years of financial embezzlement.
"This staged suicide was the end result of extensive criminal acts that Gliniewicz had been committing," said George Filenko, Lake County Major Crimes Task Force commander.
Gliniewicz used police department money to buy personal items, stealing and laundering money over seven years, Filenko added.
He said the 52-year-old officer was shot twice with his own weapon, one bullet hit the right side of the front of his protective vest, and the other struck him in the upper left chest, which apparently killed him.
Hundreds of local, state and federal law enforcement officers searched around Fox Lake, about 60 miles (100 km) north of Chicago and near the Wisconsin border after Gliniewicz's death. And the Federal Aviation Administration even established a no-fly zone over the search area.