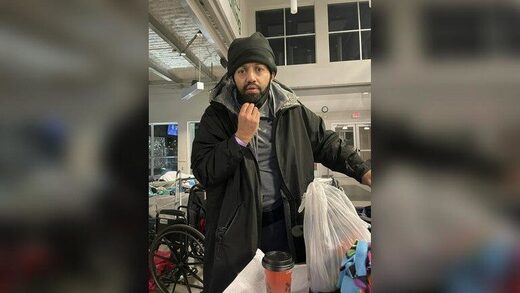 Malik Faisal Akram promised to martyr himself.
In an expletive-laden phone call, the brother of Malik Faisal Akram urged the 42-year-old to surrender as he held four people hostage in a synagogue in Texas on Saturday.
The chilling phone call, obtained and published by the Jewish Chronicle on Wednesday evening, captures the last conversation between Akram and his brother, Gulbar Akram, who spoke to him from a police station in Blackburn.