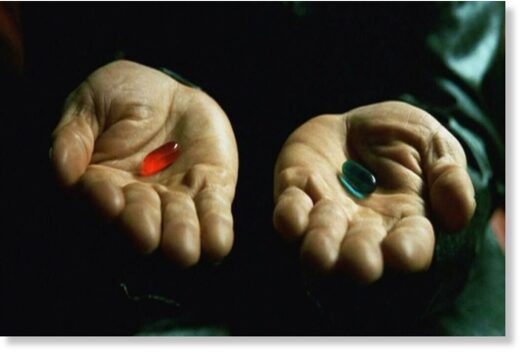 It should be considered an embarrassment for the states and districts involved, but the 2022 midterm elections are still being counted as I write this. In some cases, ballot drop boxes, mail-in ballots and "malfunctioning" voting machines have created a suspicious fog of uncertainty, and the uncertainty always seems to work in the favor of the political left.
Needless to say, some kind of change needs to happen - The majority of Americans are aware that ongoing trends of national deconstruction cannot be allowed to continue. Even the people that refrain from voting are watching the elections, just to see if the momentum of the country has shifted even a little. And, many people who tend to refrain are on the independent/libertarian side of things.
Times change and circumstances evolve, even if some people are too bitter or jaded to see it. The old guard Neocons trained in the Chicago school by Leo Strauss along with the acolytes of Irving Kristol are losing favor among conservative voters and many are dying out. The era of Bush family politics is going extinct; they were never conservative anyway.