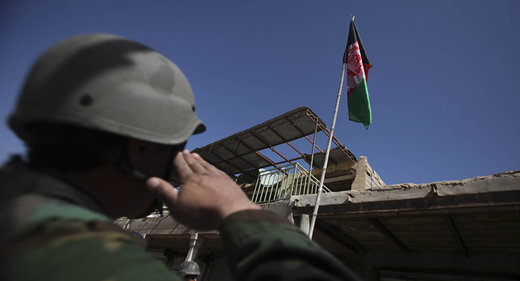 In an interview with Sputnik, political analyst Nikolai Shlyamin said that Washington had fallen into a trap in Afghanistan and that the most protracted war in the US armed forces' history has yet to be finished despite the withdrawal of the US-led coalition forces from Afghanistan a year ago.
"Washington is still in a trap in Afghanistan. Absolutely not taking into account the local national environment and ethnic issues, the United States tried to resolve the Afghan problem by classic military methods."
He added that in the past decade, the problem reached a gridlock and the war lost any meaning, something that he said added significantly to the Taliban's revival.