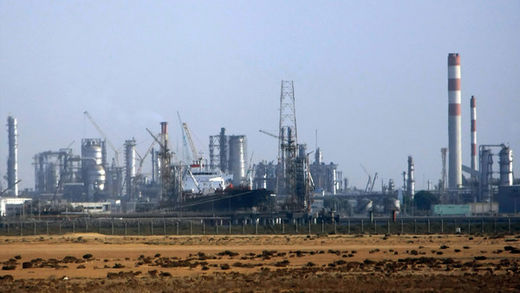 Saudi Arabia has withdrawn as much as $70 billion from global asset managers as OPEC's largest oil producer seeks to plug its budget deficit
, according to financial services market intelligence company Insight Discovery.
"Fund managers we've spoken to estimate SAMA has pulled out between $50 billion to $70 billion from global asset managers over the past six months," Nigel Sillitoe, chief executive officer of the Dubai-based firm, said by telephone Monday. "Saudi Arabia is withdrawing funds because it's trying to cut its widening deficit and it's financing the war in Yemen," he said, declining to name the fund managers.