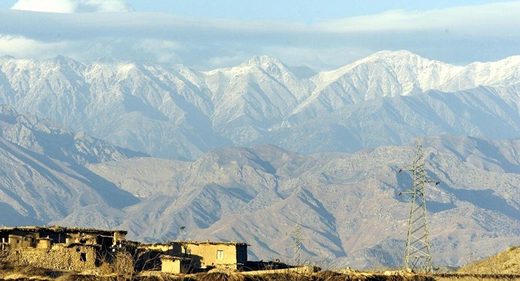 Daesh militants in Afghanistan have captured the Tora Bora cave complex in Nangarhar province, located near the border with Pakistan, Associated Press reported earlier this week.
This mountain range was once the stronghold of the late al-Qaeda leader Osama bin Laden. The caves had until now been under Taliban control.
Abd Omar Khorasani, the commander of Daesh in Afghanistan, confirmed this report. He said that the terrorists have seized the caves and are now fighting with the Afghan government troops, which are supported by US Special Forces and the US Air Force.