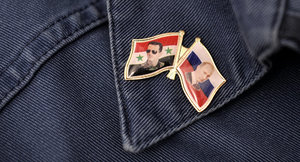 The withdrawal of Russia's military contingent from Syria showed that, unlike Western leaders, Russian President Vladimir Putin did not play "zero-sum games" and had a clearly defined strategy,
which could eventually lead to a political settlement in the country, experts told Sputnik on Wednesday.
On Monday, Putin ordered Defense Minister Sergei Shoigu to start withdrawal the Russian air group from Syria the following day as it had completed its assigned tasks.
Commenting on Putin's order, Faisal Devji, a New York-based historian from the University of Oxford, said that the crucial lesson to be learned from this decision was that the Russian leader did not believe in zero-sum games.