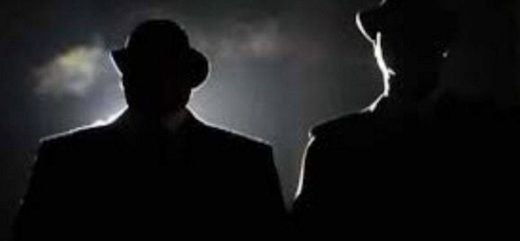 Authored by James Howard Kunstler via Kunstler.com,
When you consider all the shadowy creatures scuttling around the backstage interstices of the Deep State,
it's a little wondrous that someone like this hasn't stepped into the light before.
Apparently now, a person whose name will soon be plastered across the pixel-verse, has been given clearance by the Justice Department to come forth and sing to the various house and senate committees about a fishy deal involving Russia and the Clinton dynasty.
The broad outlines of Uranium-Gate are already loaded like a platter of nachos grandes with piquant tidbits of suspicious detail.
The informant worked for a DC Swamp lobbying firm that was hired by Tenex, a subsidiary of the Russian government-owned company Rosatom, to grease the skids for a deal to buy a Canadian company, Uranium One, which had substantial mining operations in the USA. According to
The Hill
website, the deal put about 20 percent of US uranium into the hands of the Russian company.