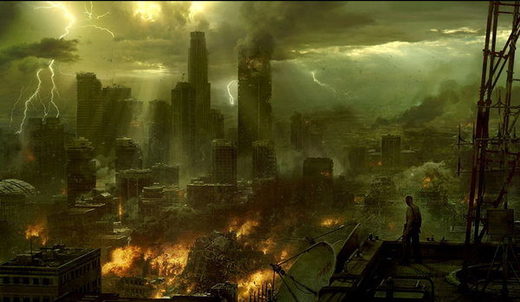 There is hardly a day that goes by without a terror attack somewhere in the world, emphasis on western world. There were three successive UK terror attacks within less than three months, one in Manchester two in London, where all the 'terrorists' - who all yelled coincidentally
Allahu Akbar
(God is Great) while committing their heinous crimes - were killed. None was left alive for testimony. Since then another one was carried out in front of a Mosque in northern London. Yesterday in a Brussels railway station someone exploded a bomb, and people heard him scream
Allahu Akbar
. Its terror non-stop. We better get used to it.
Terror is reigning in Africa every day, in Central Africa, the Congo, Burundi, Nigeria - you name it. The Islamic State is fighting in the Philippines. They are fighting a proxy war for Washington against the inconvenient President Duterte, who likes to ally with China and Russia. Geographically, economically and politically speaking, a logical choice. It's hardly reported by the presstitute. And if reported, its twisted and turned into a barrage of lies.
Terror is the scare of the day; and terror is a branch of the US military - it's a weaponized strategy to conquer the world by fear and as a consequence, by militarization. People ask for it, for protection.