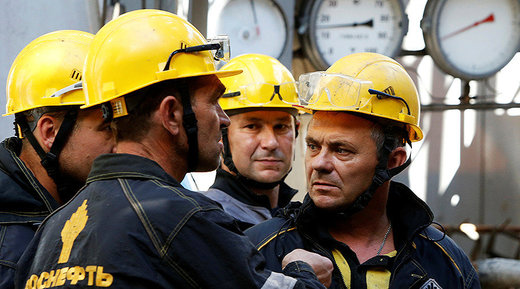 The sale of Russia's largest oil company Rosneft's share package to the natural resource trader Glencore International and a Qatari sovereign wealth fund for over $11 billion has become the biggest privatization deal of 2016, Russian President Vladimir Putin said.
"That is the biggest privatization deal, the biggest sale and acquisition in the world's oil and gas sector in 2016," the president said, referring to the Rosneft share sale during the meeting with the Rosneft CEO, Igor Sechin, a statement published on the official Kremlin website said.
Sechin informed Putin about the closing of the share package sale and said that
the Russian state budget will receive more than a trillion rubles ($17.5 billion) from this deal
, and the acquisition of the Russian Bashneft oil company by Rosneft in October.