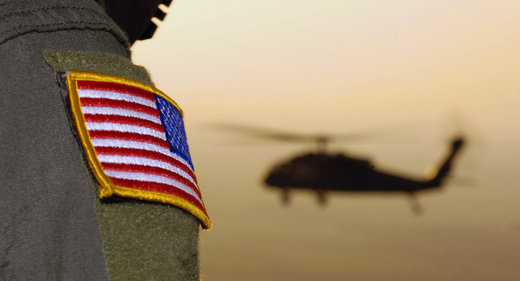 The United States has delivered eight UH-60A Blackhawk helicopters to Jordan to help its coalition partner secure its border from Daesh terrorists, the US Embassy in Jordan announced on Thursday.
Photos on the US Embassy's social media account showed Wells with Jordanian military officials jointly inspecting the Blackhawk helicopters during the handover ceremony.
"The United States is committed to standing with Jordan to face the threat posed by Daesh... We are honored to partner with you," US Ambassador Alice Wells was quoted as saying in the announcement during a ceremony to handover the eight helicopters.
The helicopters are "another tool for safeguarding" Jordan's border with Syria and Iraq, where the terrorist group has grown significantly since 2014, according to the announcement.