A powerhouse day of Russian diplomacy left the US with few cogent arguments for war.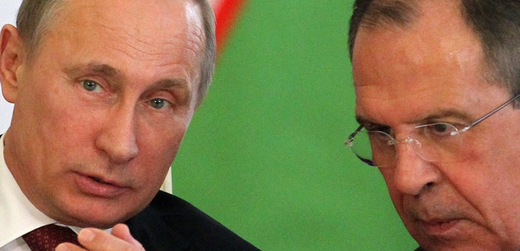 Today was the day that the US thought it could break Russia's partnership with Syria and also with Iran. White House Press Secretary
Sean Spicer
laid out the goals clearly yesterday. It was America's 'duty' to break Russia away from countries like Syria, Iran and allegedly North Korea. It didn't happen.
First of all, Russia and Syria are close partners. Secondly, North Korea is not a partner of Russia, but nor does Russia want renewed conflict in the Korean peninsula.