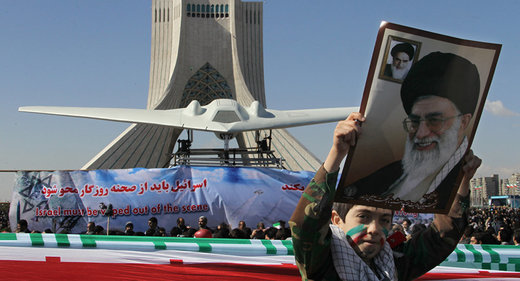 As the number of incidents between US and Iranian armed forces in the vicinity of the Islamic Republic's borders continues to increase, it appears that Washington remains insistent to keep assessing Tehran's defensive capabilities using every tool at its disposal.
The most recent incident involved a P-8 and an EP-3 US reconnaissance aircraft that were flying in close proximity to the Iranian border. The planes were contacted by Iranian military and were told to change course or risk being shot down if they violated the Islamic Republic's border.
This is the latest in a series of recent altercations between the US and Iran. The Pentagon claims its ships have been intercepted by Iranian vessels on at least 31 separate occasions since January.