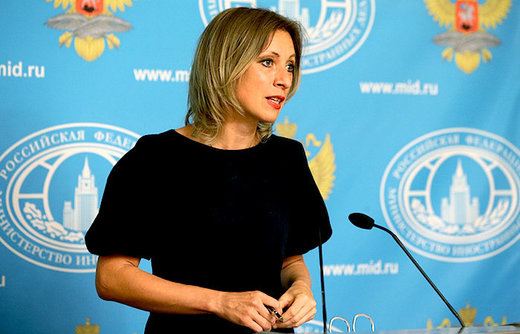 The International Paralympic Committee's (IPC) decision to ban Russian Para athletes from the forthcoming Paralympic Games is overwhelmingly filthy and inhumane, Russian Foreign Ministry Spokeswoman Maria Zakharova said on Sunday. "Paralympians are not disables persons who do sport out of despair.
Paralympians are athletes who have proved that there is no such thing as despair,"
she noted.
"The decision to bar the entire Russian Paralympic team from the Paralympic Games is strikingly filthy and inhumane," she wrote on her Facebook account. "
It is a betrayal of those high human rights standards the modern world is resting on."
The IPC ruled on Sunday to
suspend RPC's (Russian Paralympic Committee) membership and bar the Russian team from the Paralympic Games
in Brazil's Rio de Janeiro. Russian Minister of Sport Vitaly Mutko told TASS
Russia will challenge this decision with the Court of Arbitration for Sport (CAS).