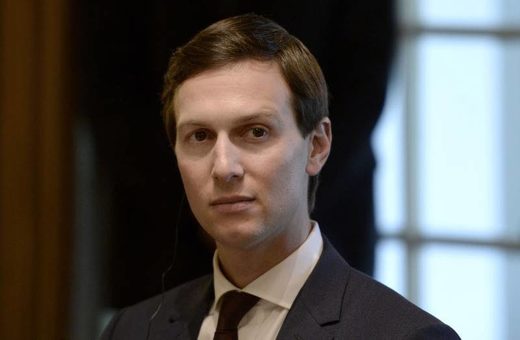 Jared Kushner's detailed statement published prior to his testimony before the Senate Judiciary Committee should persuade any reasonable person that there is no truth to the farfetched allegations of collusion between the Trump campaign and Russia made in the Russiagate scandal
.
Jared Kushner, US President Trump's son-in-law, has published a lengthy and detailed statement setting out his contacts with Russian officials during the 2016 Presidential election.
The statement is published immediately prior to Kushner giving evidence to a closed session of the Senate Judiciary Committee, which is one of the Congressional committees carrying out the multiple investigations into the Russiagate scandal.
The statement - if its contents are accurate, which I have no doubt they are - exposes possibly more clearly than any other document the sheer absurdity of the whole scandal. In view of this I have attached the complete text of this statement to this article (see below).