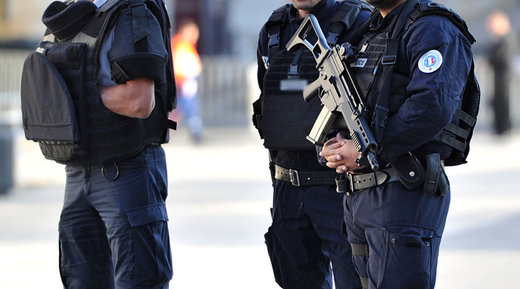 France has approved legislation to create a National Guard as the government struggles to battle the terrorist threat.
The guard is expected to include up to 85,000 service personnel by 2018.
The law was approved by the Council of Ministers, a powerful executive body composed of senior officials, on Wednesday.
"The National Guard, these volunteers, both men and women, have decided, in parallel to their civilian lives, to join the military service for the protection of the French people,"
said
a statement on the government website.
Those who apply for the National Guard will be able to choose between army activities, serving in the gendarmerie (the police force that is part of the French Army), or working in the French police.