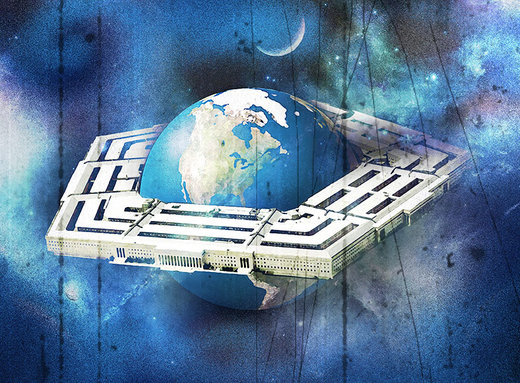 US Envoy to the US-led anti-ISIL coalition said that the country plans to deploy its ground special forces to Syria very soon.
The US State Department's anti-ISIL coalition envoy Brett McGurk told CBS News that the 50 US Army Special Forces troops are scheduled to go into Syria "very soon."
According to McGurk, it is now possible to attack ISIL's headquarters in Syria's Raqqa, which is colloquially referred to as a "capital" of the Islamic State organization. McGurk added that the US views Russia's participation in the conflict against ISIL positively.