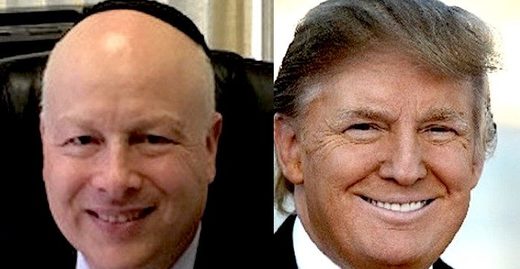 The Palestinian resistance movement, Hamas, has blasted the US of "blatant interference" in Palestinian affairs after Washington said the Gaza-based group should disarm under an emerging Palestinian unity government.
US President Donald Trump's special representative for international negotiations, Jason Greenblatt, said on Thursday that any Palestinian government must, among other things, recognize Israel and disarm Hamas, which has defended Gaza against three bloody Israeli wars over the past decade,
PressTV reported.
In response to the comments, senior Hamas official Bassem Naim accused the US government of "blatant interference in Palestinian affairs," stressing that
"it is the right of our people to choose its government according to their supreme strategic interests."
Naim said Greenblatt was bowing to pressure from Israeli Prime Minister Benjamin Netanyahu's right-wing administration. "This statement comes under pressure from the extreme right-wing Netanyahu government and is in line with the Netanyahu statement from two days ago," he added. Naim was referring to a Tuesday statement by Netanyahu's cabinet, saying Tel Aviv would not engage in negotiations with a future Palestinian unity government that has the backing of Hamas.