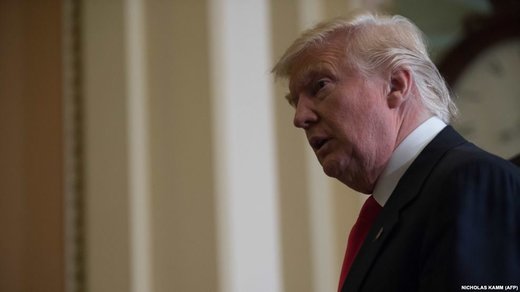 U.S. President-elect Donald Trump, taking the offensive on questions of Russian hacking that have dogged him since winning the White House in November, has vowed to take aggressive action to stop cyberattacks.
After a briefing on January 6 from U.S. intelligence officials on their conclusion that Russia hacked the U.S. presidential election, Trump said he has asked his staff to develop a plan in the first 90 days after he takes office on January 20 to "aggressively combat and stop cyberattacks."
But he said that security "methods, tools, and tactics" should "not be a public discussion that will benefit those who seek to do us harm."