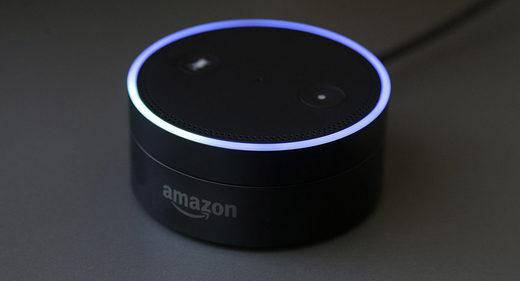 Alexa, the virtual home assistant developed by Amazon, seems to fall for conspiracy theories, or alternatively, she might have inadvertently blown the whistle on state authorities.
Video footage has emerged showing Alexa responding to the question, "What is a chemtrail?"
The robot replies that chemtrails "left by aircraft are actually chemical or biological agents deliberately sprayed at high altitudes for a purpose undisclosed to the general public by government officials."
The video was uploaded to YouTube by user Matt Landman on April 8 and now boasts over 6,000 views.

Comment: It was subsequently removed from Youtube, but you can see it on the video below.