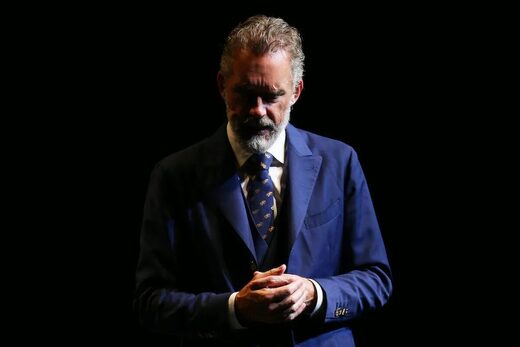 Jordan Peterson has long been a controversial figure, subject to attempts to suppress him from various sides. Much of that controversy is not wholly negative: his stand against Canada's Bill C-16 - which obligates the use of Trans individuals' pronouns in a clear example of compelled speech - was noble, as was his advocacy for freedom of speech, his defence of religious values in society, and particularly his efforts to empower young men and remind them of their value.
But, over the years, those apparent stances for freedom and societal betterment have been overshadowed by the numerous attempts to co-opt Peterson into supporting certain causes, recognising the value his influence and articulation could bring to their 'tribe'. Conservative Christians have tried, to some degree of success, as have Muslim intellectuals and Libertarians.
The group that has succeeded entirely, however, and which few saw coming, were the Zionists and pro-Israel advocates.
There were certainly hints along the way, with Peterson claiming in a
speech
four years ago on the 'importance of the Balfour Declaration' that "you know, maybe even the enemies of the Jews perversely respect them because they've done so well in the Middle East that it's just annoying".