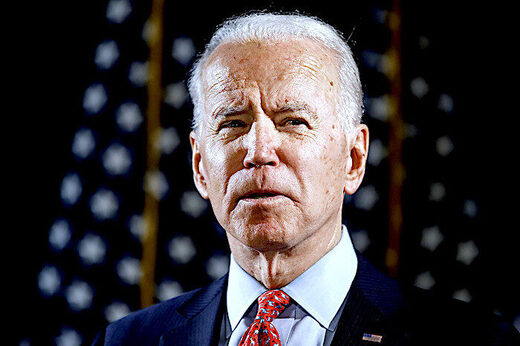 An email released Wednesday by the House Ways and Means Committee shows
Assistant U.S. Attorney Lesley Wolf ordered investigators in August 2020 to remove any reference to "Political Figure 1" from a search warrant.
A document subsequently released showed that
President Joe Biden is "Political Figure 1."
Wolf wrote in an email:
"As a priority, someone needs to redraft attachment B. I am not sure what this is cut and pasted from but other than the attribution location, and identity stuff at the end, none of it is appropriate and within the scope of this warrant.

"Please focus on FARA [Foreign Agents Registration Act] evidence only. There should be nothing about Political Figure 1 in here."
A second document the committee released Wednesday showed
"Political Figure 1" is "Former Vice President Joseph Robinette Biden Jr."
The document says:
VP BIDEN is currently the Democratic Party Presidential candidate for the United States and served as the 47th officeholder for the position of the Office of the Vice President of the United States (VPOTUS) in the Barack Obama Administration from January 20, 2009 to January 20, 2017. He is the father of SUBJECT 1.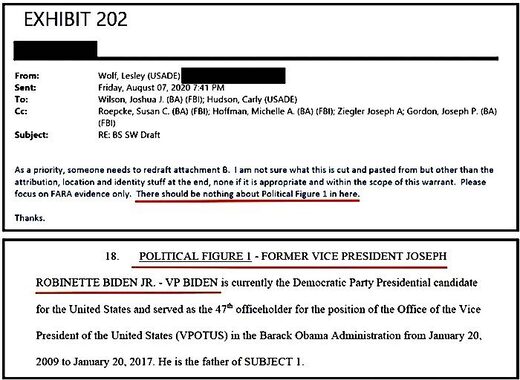 The documents were made public after the committee
voted
to approve more disclosures from IRS whistleblowers. Wolf is at the center of additional allegations levied by IRS whistleblowers.
The committee also released information from a May 2021 report generated by IRS investigators that noted
Hunter Biden's lawyer, Kevin Morris, could have committed campaign finance violations
—
which Wolf told investigators to ignore.
"There may be campaign finance criminal violations based on interviews and a review of the evidence," Wolf allegedly stated. But a Department of Justice (DOJ) official told the investigators to ignore the allegation, noting she was not "personally interested," IRS whistleblower handwritten notes show: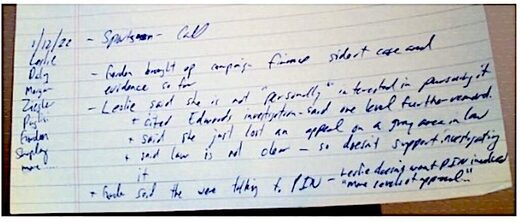 IRS whistleblowers also alleged
Wolf
refused
to allow investigators to ask about Joe Biden being "the big guy" and that the DOJ twice
prevented
Weiss from bringing stronger charges against Hunter Biden.
The recent revelations come as
House Oversight Committee Chair James Comer (R-KY)
held
the first impeachment inquiry hearing.
Comer said in his opening statement:
"At least ten times, Joe Biden lied to the American people that he never spoke to his family about their business dealings.

"He lied by telling the American people that there was an 'absolute wall' between his official government duties and his personal life. Let's be clear: there was no wall. The door was wide open to those who purchased what a business associate described as the 'Biden Brand.'"