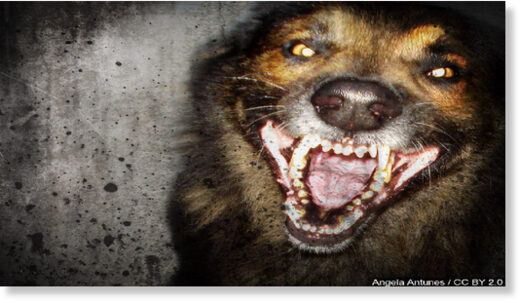 The City of Tulsa is investigating after a 71-year-old woman was mauled and killed by four dogs.
The attack happened last Tuesday in a neighborhood near East Pine Street and North Harvard. One of Glennaroy Blackwelder's neighbors says Glenna grew up in the area and has lived in her home for 71 years. Diane Wise says Glenna had a heart of gold and will be missed by everyone in the neighborhood.
"She was just a kind soul. Everybody liked Glenna."
Diane Wise has lived in her home since the '80s, so she's known her neighbor, Glennaroy Blackwelder, for decades.
"She was just different, she was a crazy cat lady, and I loved her for it because she rescued and took care of them," says Wise.
Last Tuesday, wise says Blackwelder was looking for one of her cats when she was attacked by four dogs. She says Blackwelder was walking between her friend's house and another neighbor's, with just a short chain-linked fence separating Glenna and the dogs.
Wise says the dogs got ahold of Blackwelder's arm and attacked her through the fence, killing her. Other neighbors we spoke to also say Blackwelder had the kindest heart.
"The guy that she died in his yard was just heartbroken," says Wise. "He said, 'She is such a good neighbor'." "He had only lived there about five years, but he was very attached to her."
A spokesperson for the City of Tulsa says the attack is still under investigation. The city says the four dogs involved in the attack were signed over to Tulsa animal welfare and were euthanized. Their rabies tests came back negative.